"A balletic sense of time and imaginative deployment of colour have combined into a highly original concept" The Wire, UK
Jeff Arnal studied with noted American composer Stuart Saunders Smith and visionary artist Milford Graves receiving an MFA in music from Bennington College. His music can be heard on a number of independent labels with releases on Mahakala Music, C3R Records, Clean Feed, Editions Brokenresearch, Generate, Leo and Public Eyesore. Arnal has performed and collaborated with a wide range of musicians throughout the U.S. and Europe with appearances at Ausland (Berlin), Berlin Exploratorium, deSingel (Antwerp), Issue Project Room (New York), German Nordwestradio - NDR (Bremen), Hallwalls (Buffalo), MATA (New York, Music Gallery (Toronto), Roulette (New York), and Vision Festival (New York). His collaborations with choreographers have been produced at PS 122, Joyce SoHo, Danspace Project at St. Mark's Church, Chocolate Factory, and Judson Church. In 2002, he co-founded Improvised and Otherwise, a multidisciplinary festival in Brooklyn, NY. Later he organized performances and sound installations at The Chocolate Factory in Queens, NY and served as curator of On The Way Out, a monthly music series he founded at Freddy's Bar in Brooklyn, NY. From 2012-16 Arnal was a Senior Performance Specialist at the Pew Center for Arts & Heritage in Philadelphia, PA. Currently he is the executive director of Black Mountain College Museum + Arts Center in Asheville, NC.
2021 radio interview with Mike Watt (Minutemen/Firehouse) on the Watt from Pedro show: Listen to the interview.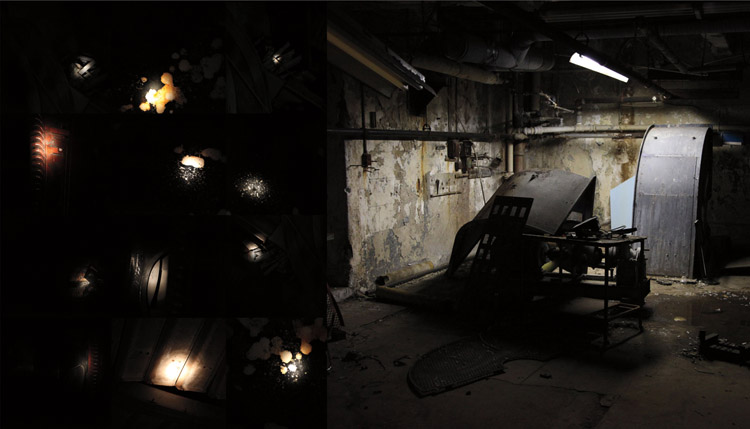 Silver Ash 2012